[insert cool featured release slider here showcasing the last 5/6 releases]
our house
// there's something for every house fan here.
// test drive
the main imprint. from future house to progressive and everything in between. something for every mainstage fan.
// accelerated
the tech imprint. smooth groove and driving baselines that make for a strong and savory vibe.
// detour
the progressive imprint. the pretty stuff. chill music with a dab of energy all topped with pure emotion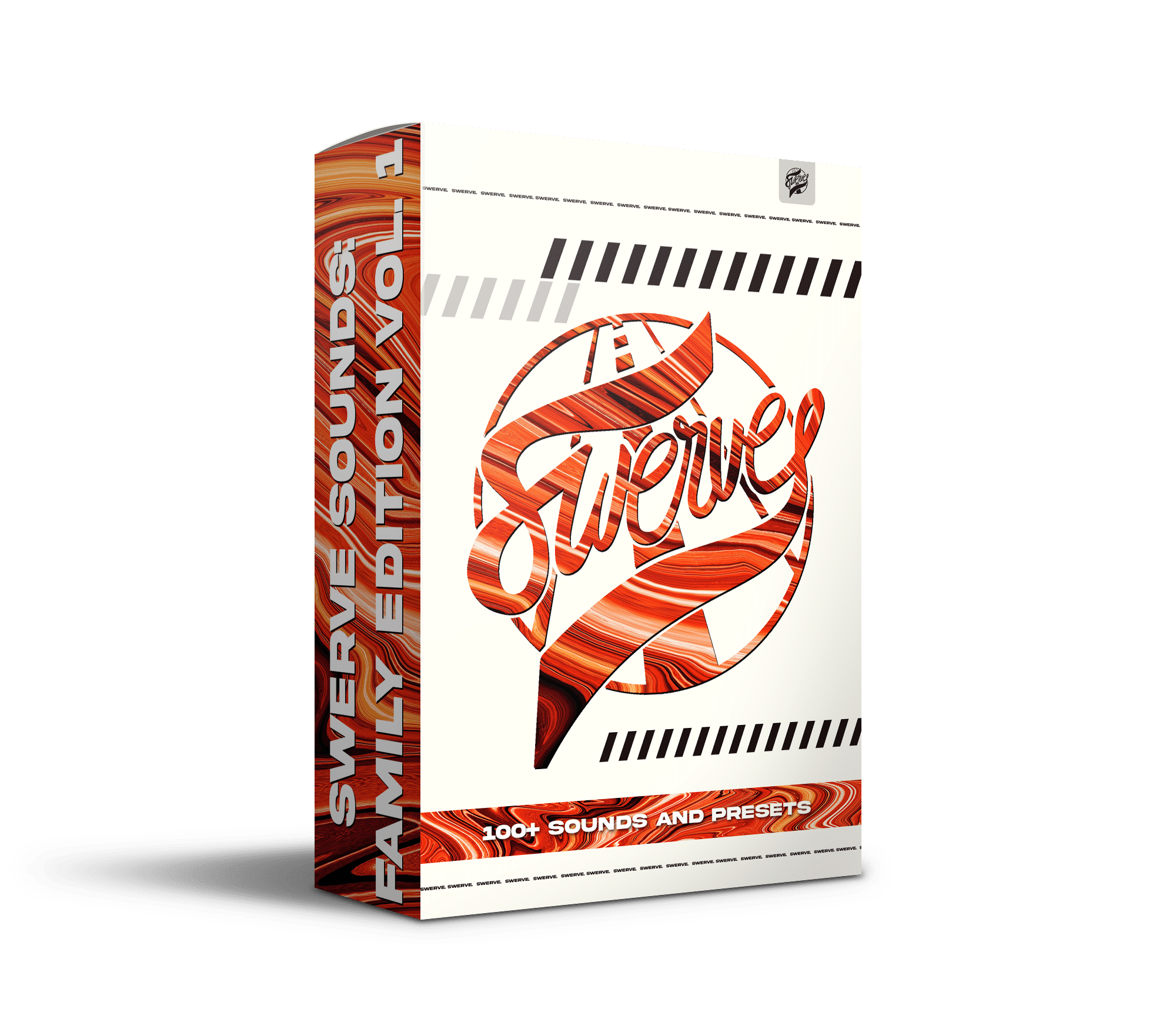 swerve sounds: family edition vol.1
// a collection of sounds from various swerve artists.
latest news.
need to structure this so it looks cooler. Want to find masonry plugin and showcase like 6 different featured posts Today is a pretty unique day for the overall collective…
read more.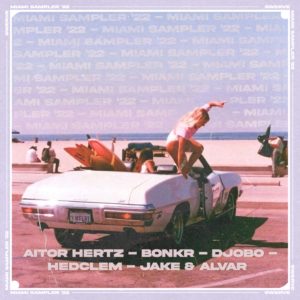 Whether showcasing music from founder Sean Danielczyk (Seanyy), or other talented artists, Swerve…
read more.