featured releases.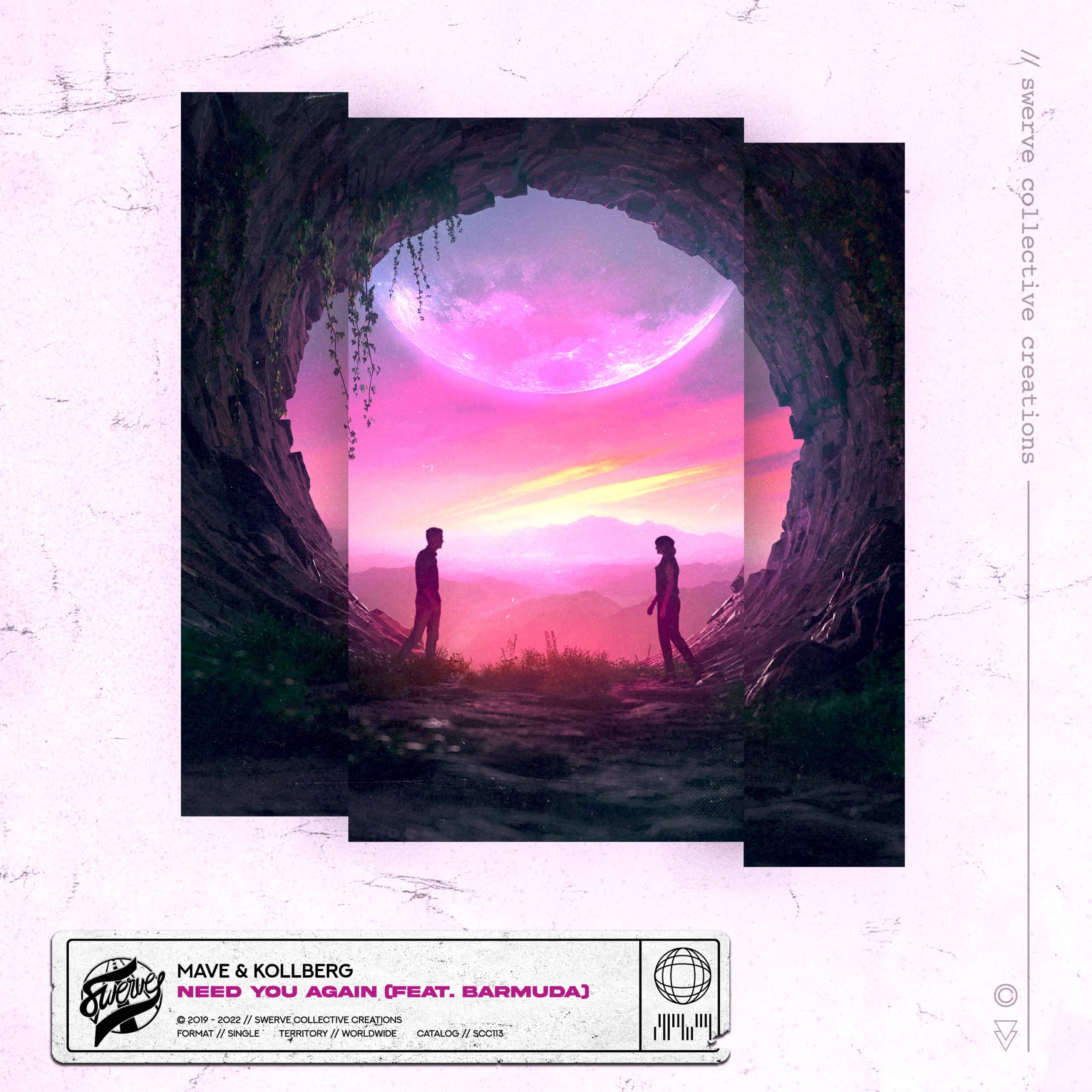 Mave & Kollberg
Need You Again (feat. Barmuda)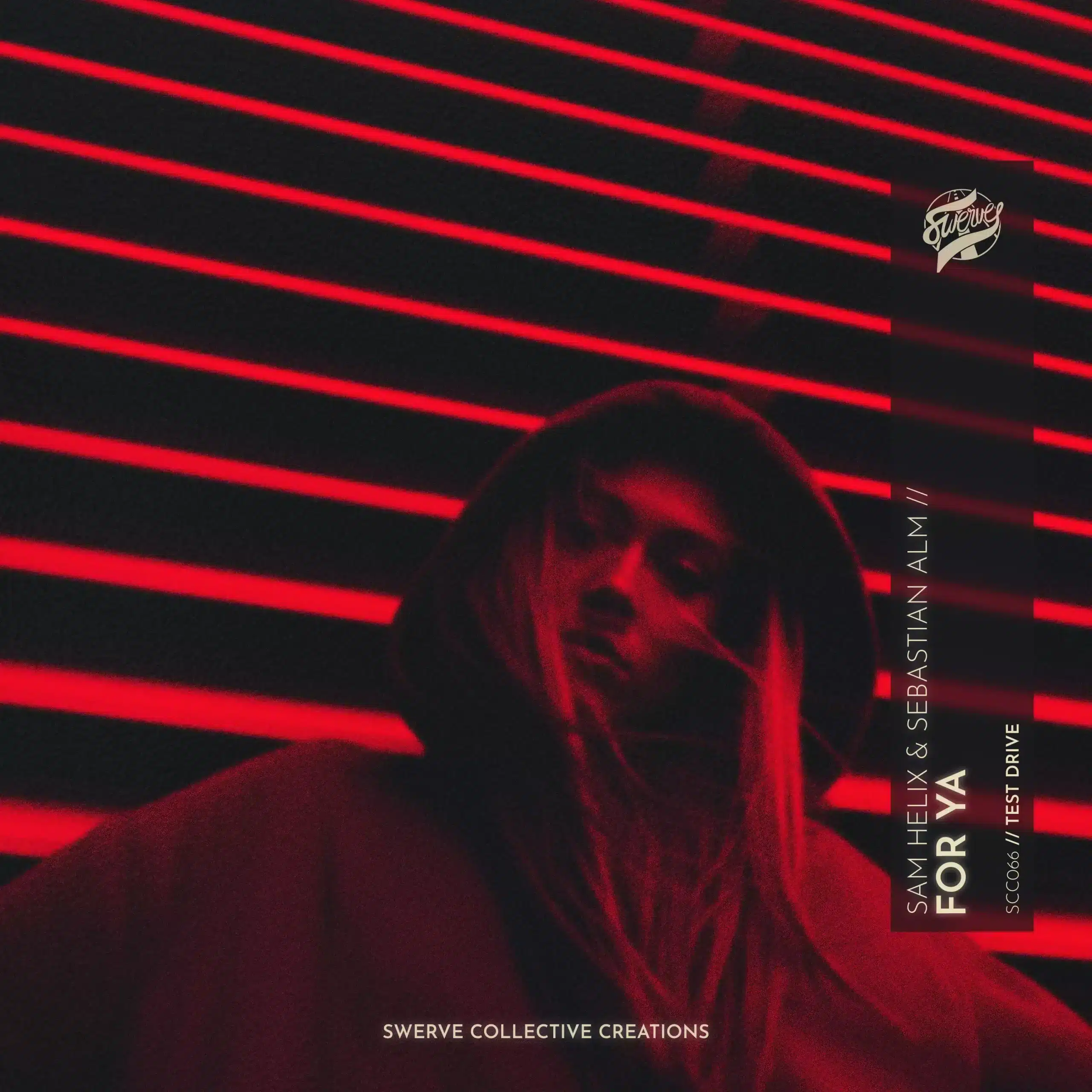 Sam Helix & Sebastian Alm
For Ya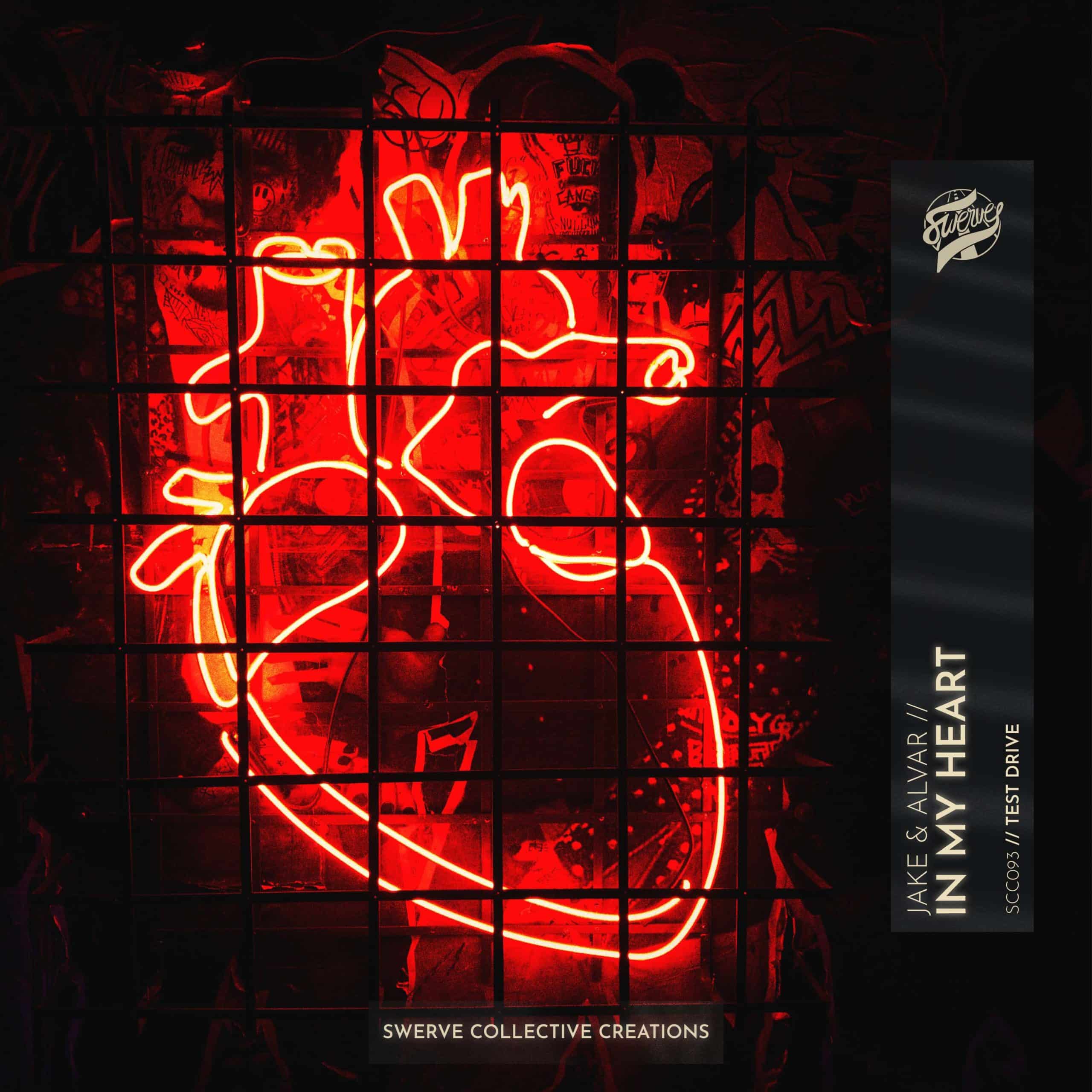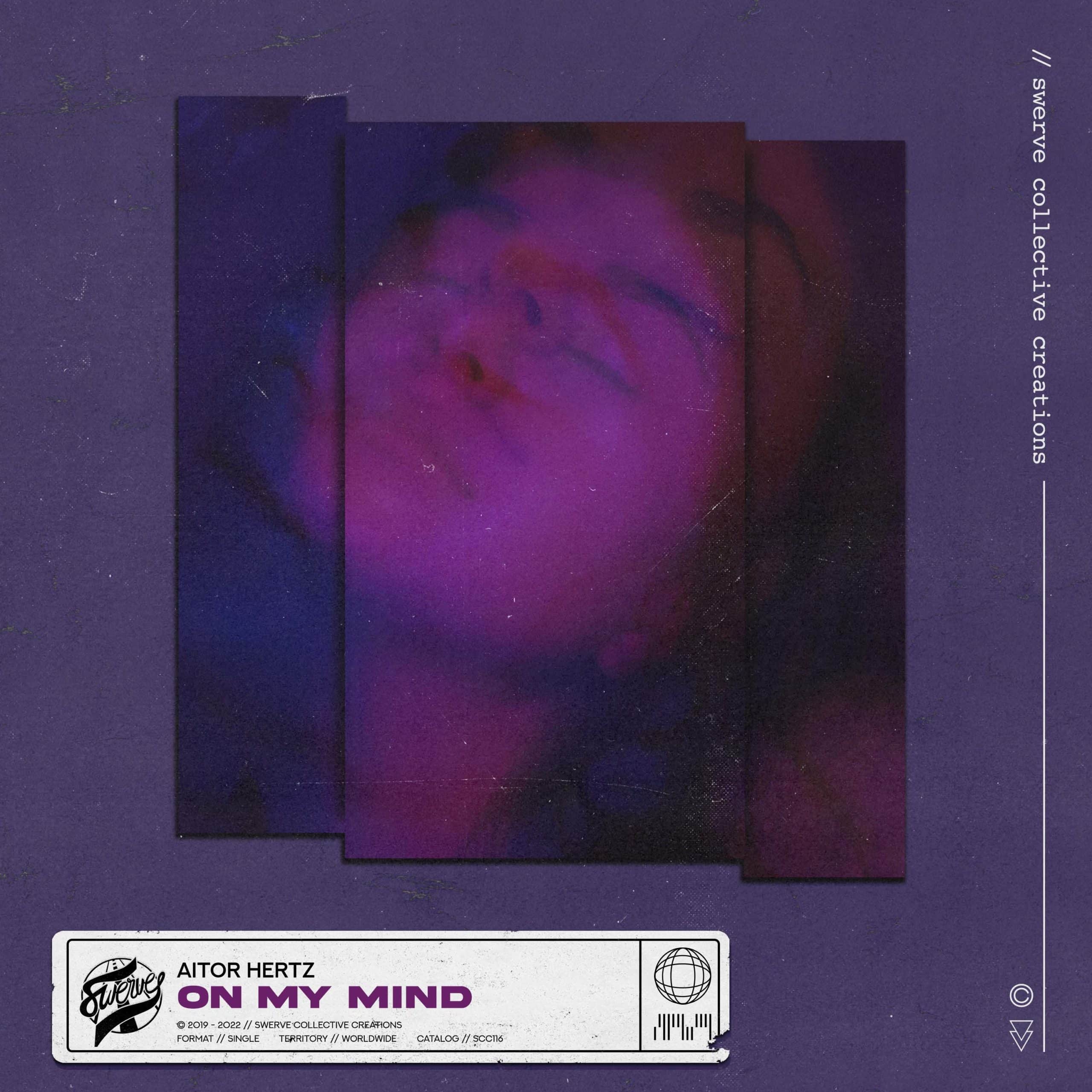 our house.
// there's something for every house fan here.
// test drive
the main imprint. from future house to progressive and everything in between. something for every mainstage fan.
// accelerated
the tech imprint. smooth groove and driving baselines that make for a strong and savory vibe.
// detour
the progressive imprint. the pretty stuff. chill music with a dab of energy all topped with pure emotion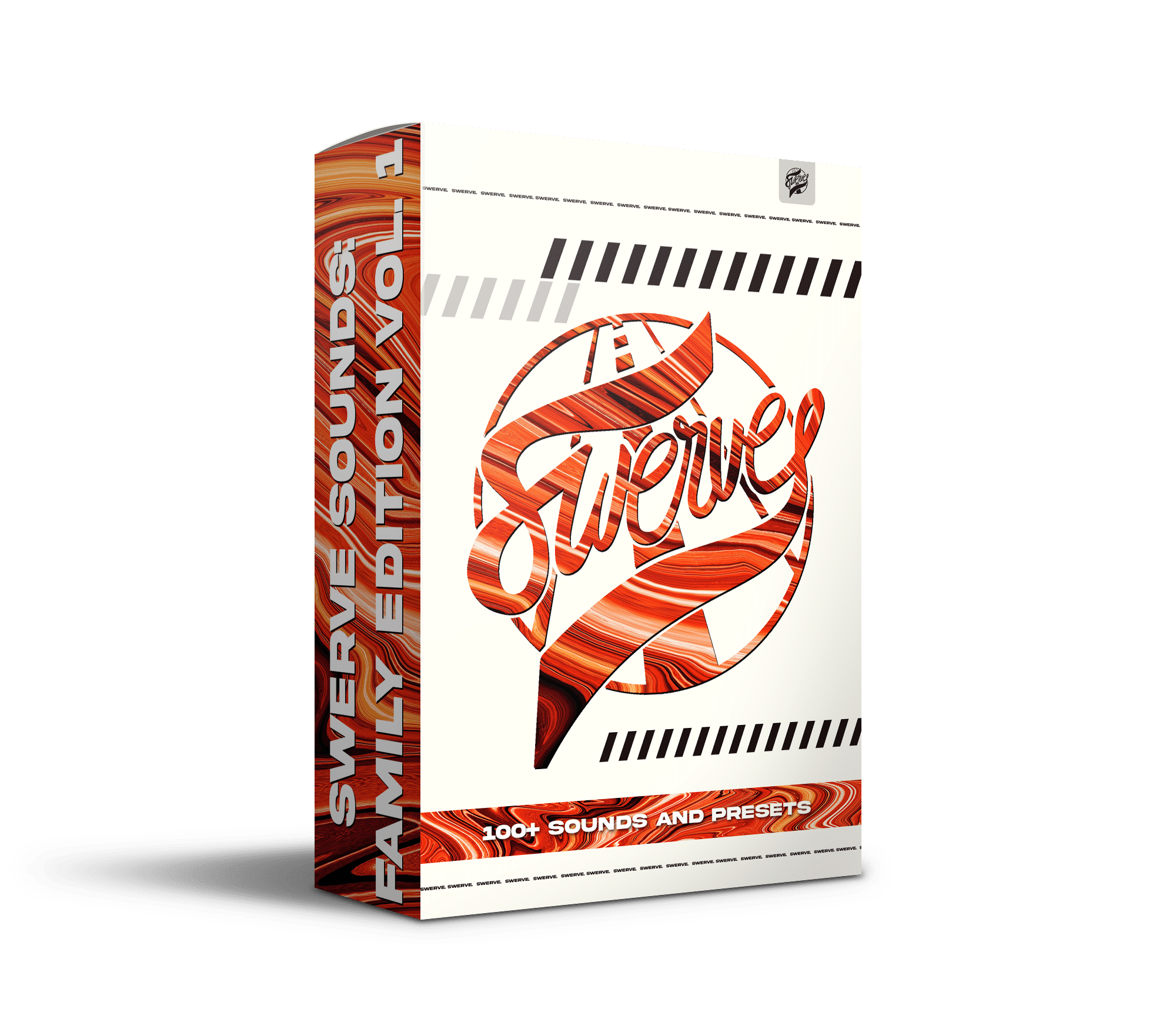 swerve sounds: family edition vol.1
// a collection of sounds from various swerve artists.
$13
50 presets // 257 samples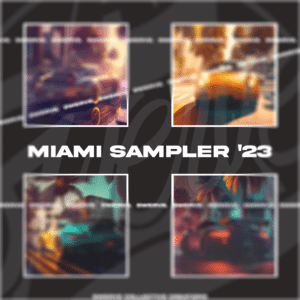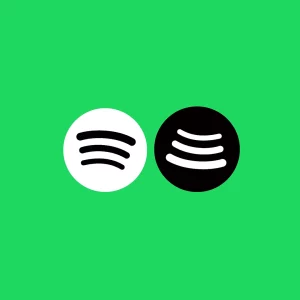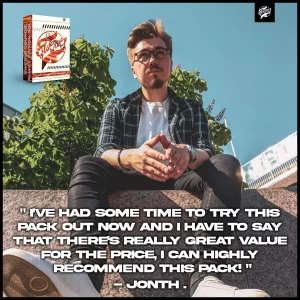 Last month we dropped our inaugural sample pack titled "Swerve Sounds: Family Edition Vol. 1" and it has since been downloaded numerous times across the world by producers in the community for use in their future productions.
read more.