Last month we dropped our inaugural sample pack titled "Swerve Sounds: Family Edition Vol. 1" and it has since been downloaded numerous times across the world by producers in the community for use in their future productions. It's awesome to see the results of our collective blossom like this and it's even more incredible to hear all the great things people are saying about the pack itself.
We reached out to a handful of influential people in the scene for their honest review of the pack and every single one of them had good things to say about the quality of the pack.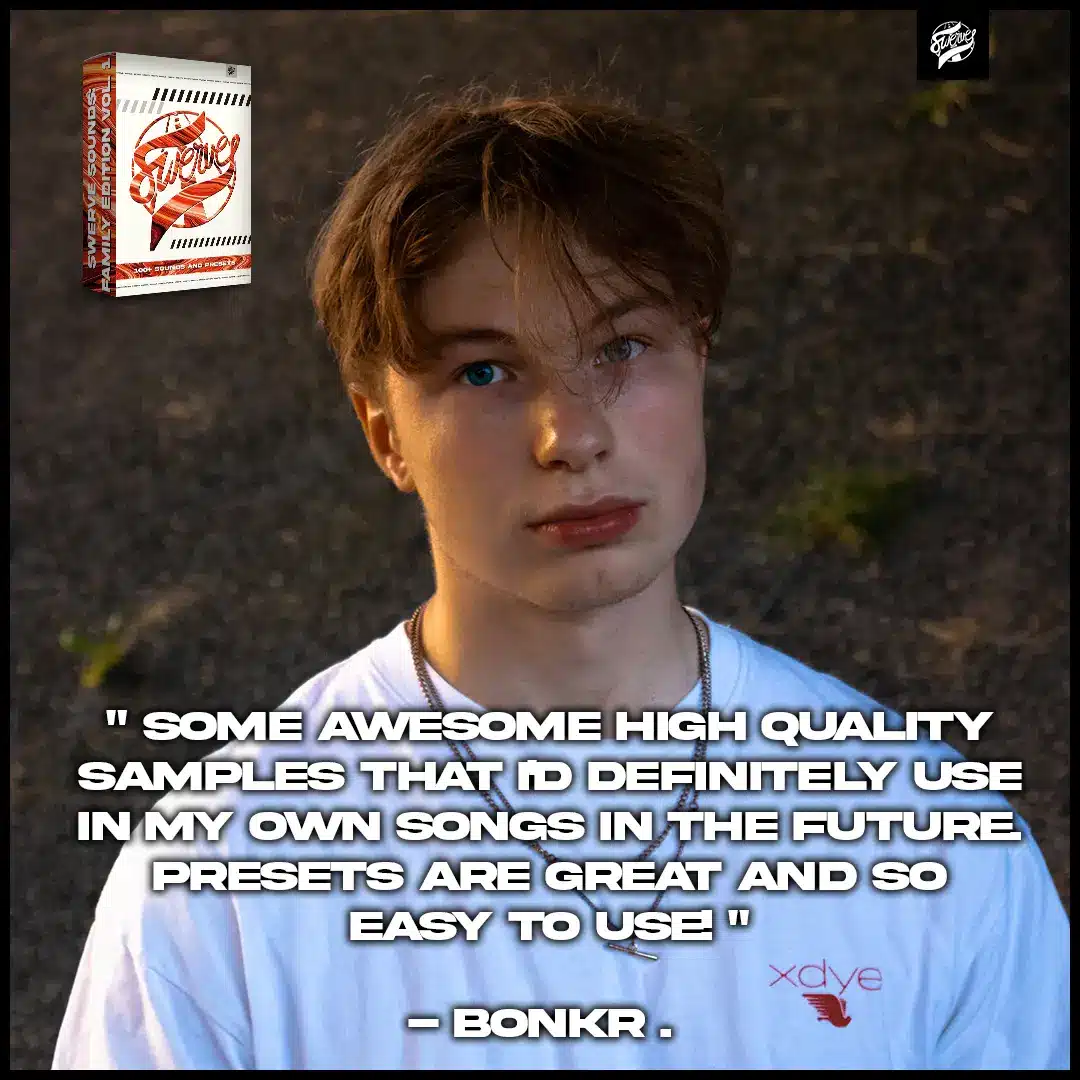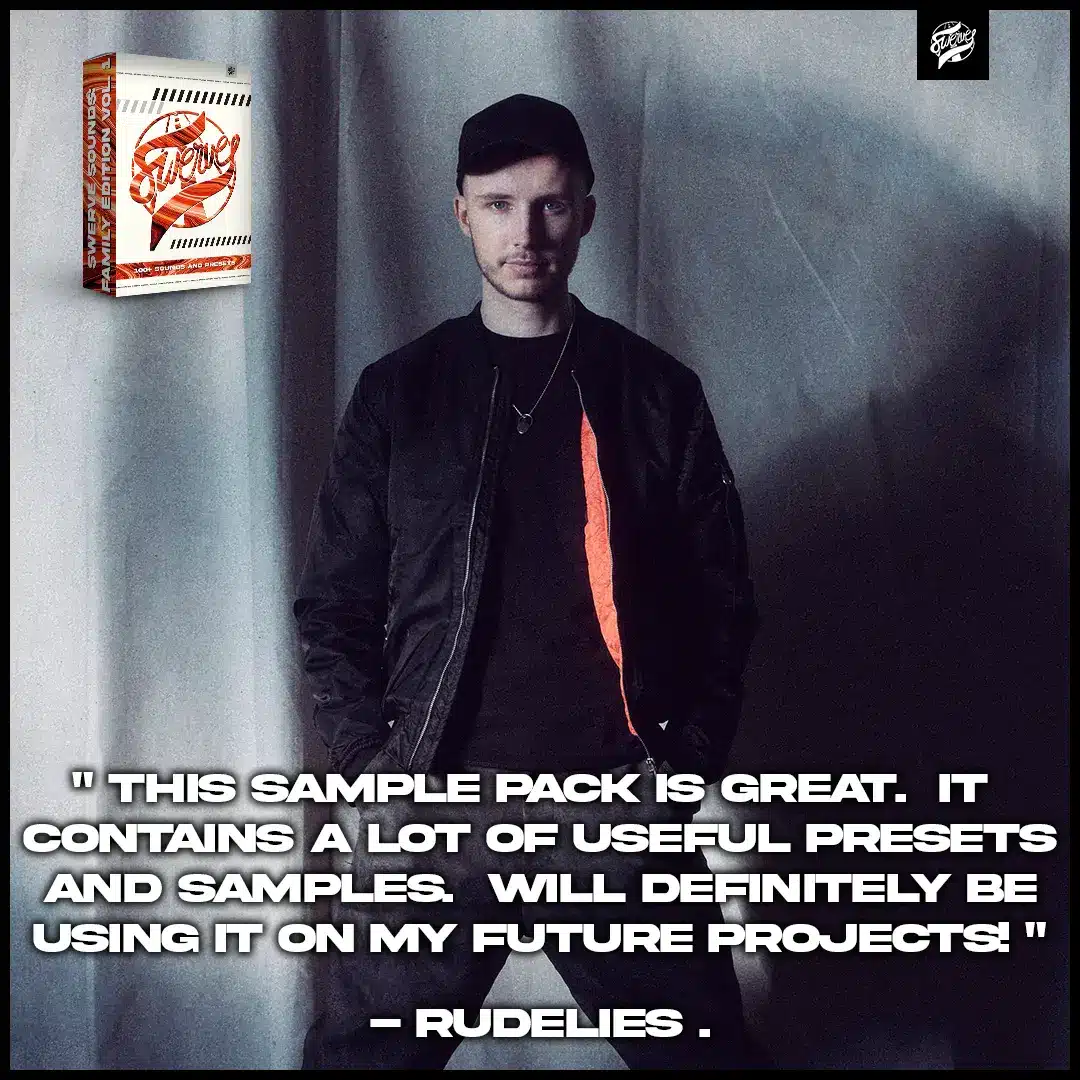 If you haven't checked out the pack, you can do so on our shop page!