A bit out of order since we've posted a few blogs already, but a warm welcome to the site! This thing has been under construction for the past 5 months. Us finally nailing down the SEO of the site means that we are officially ready for launch! Let's take a little tour, shall we!
At the top of the home page you'll see a few links to take you to some places. First, the about section.
Here you can learn all about Swerve Collective Creations. Our Mission and Vision statement are listed here as well as some internal links to our discography and store. We'll most likely add to this eventually as the history of Swerve unravels, but for now, this is the most updated and good-to-know information!
Next up, we've got our music tab. Hovering over this tab will give you 4 options to choose from. Those are Playlists, Discography, Artists, and Radio. Each page contains information about that specific aspect and links to where you can listen or download the audio.
Next tab, we've got our blog. Hopefully you found this article via our SEO efforts, but if not, welcome anyways! We try and post any update we can to keep people updated and just maintain good content. As of now, we have 2 main categories for Industry News (update posts like this) and Features, for content about releases, EPs, and remixes from both internal to Swerve and from other channels as well. Always a good read here, we promise!
Then we have our Shop page. Currently we have one item for sale, and it's a sample pack (best bang for your buck online, we promise). Eventually, we'll navigate our way into merch and offer some cool T-Shirts and hats, but in the short term we'll be focusing our efforts on sample packs and project files.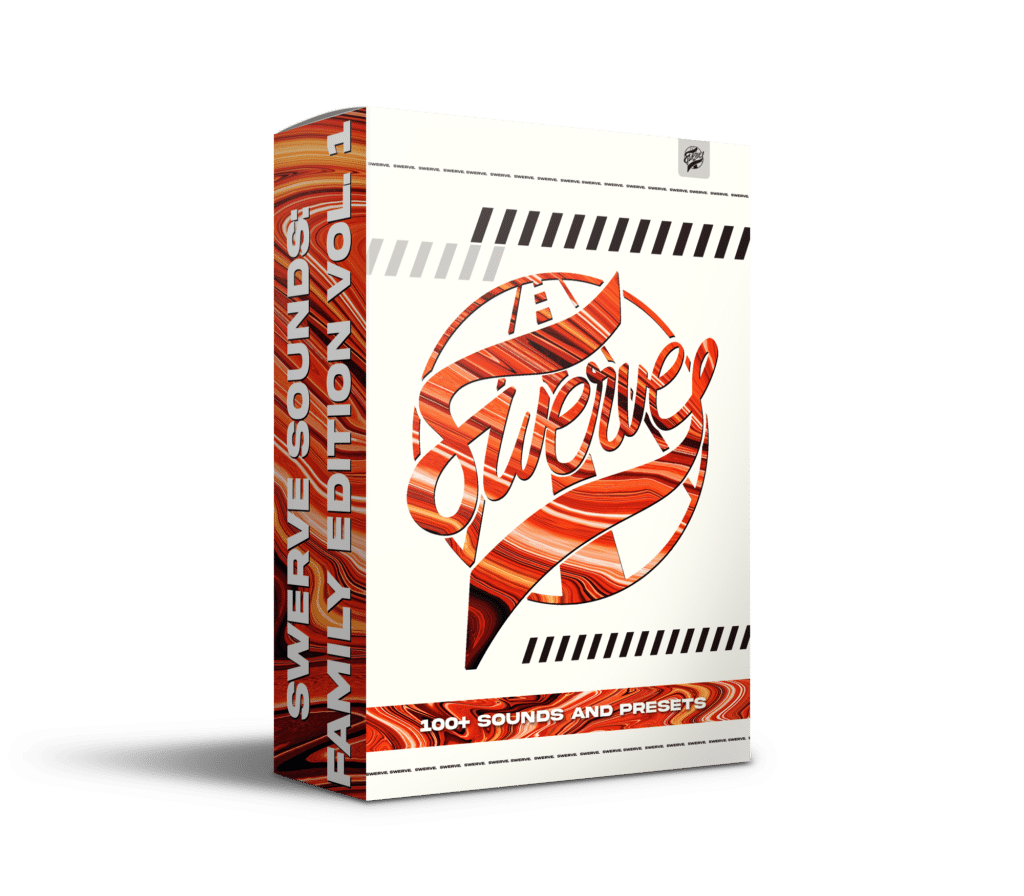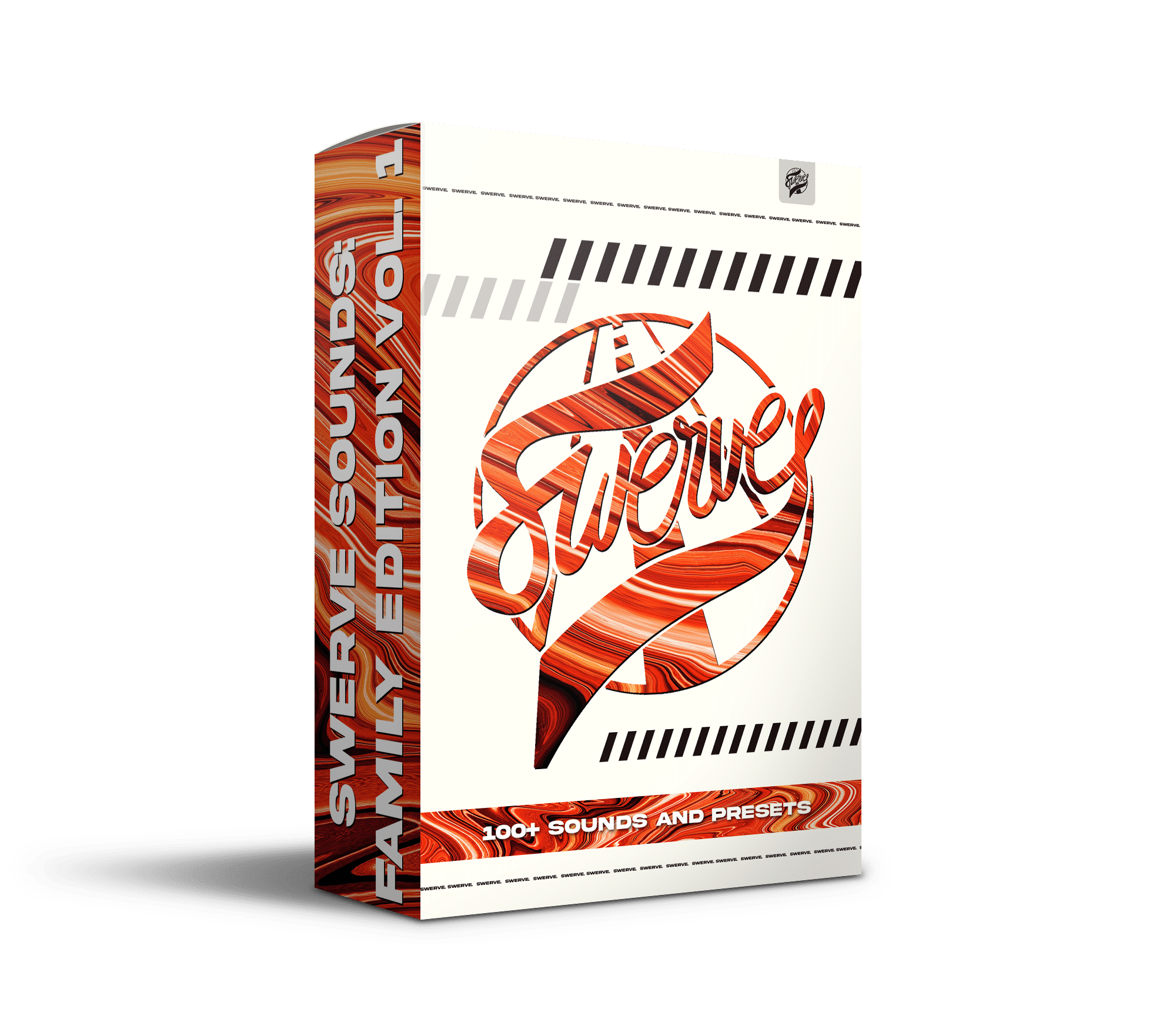 Skipping over the Podcast link as it is still under construction, we have our last link for our demo drop! The main demo-drop landing page serves the same purpose as the dropdowns. Depending on whether you want to submit a finished ID to us as a demo for a release, or a track of yours already out on the market for playlist or radio show consideration, this is how you do that. Self-explanatory, just fill out the forms or drop your track and hit submit.
We hope the site is user friendly and you get value out of it. We're excited to have another outlet to be able to share music through and, in turn, benefit our rostered artists through additional promotional efforts. Let us know what you think, and thanks for stopping by!