This one has been a few months in the making. Swerve proudly presents our first ever sample pack titled "Swerve Sounds: Family Edition Vol.1" (SSFE1). This new venture is a way to not only branch out into new markets, but also to showcase the talent of our rostered artists and give back to the community.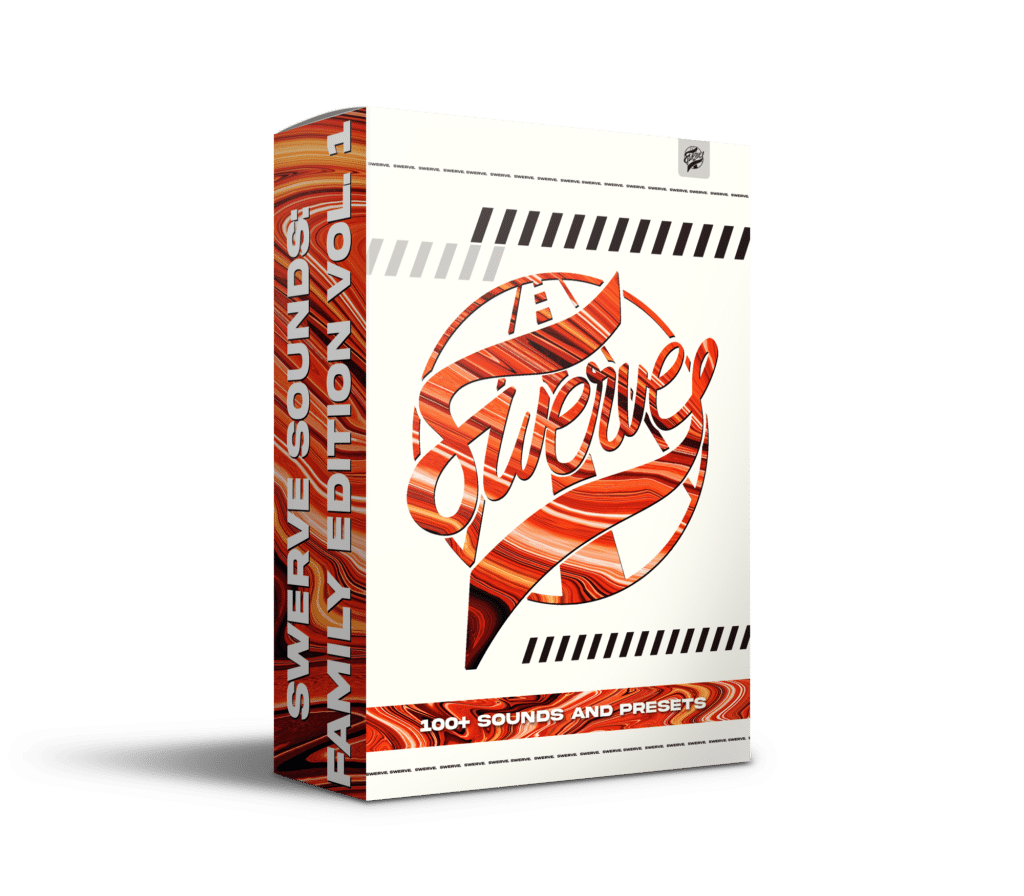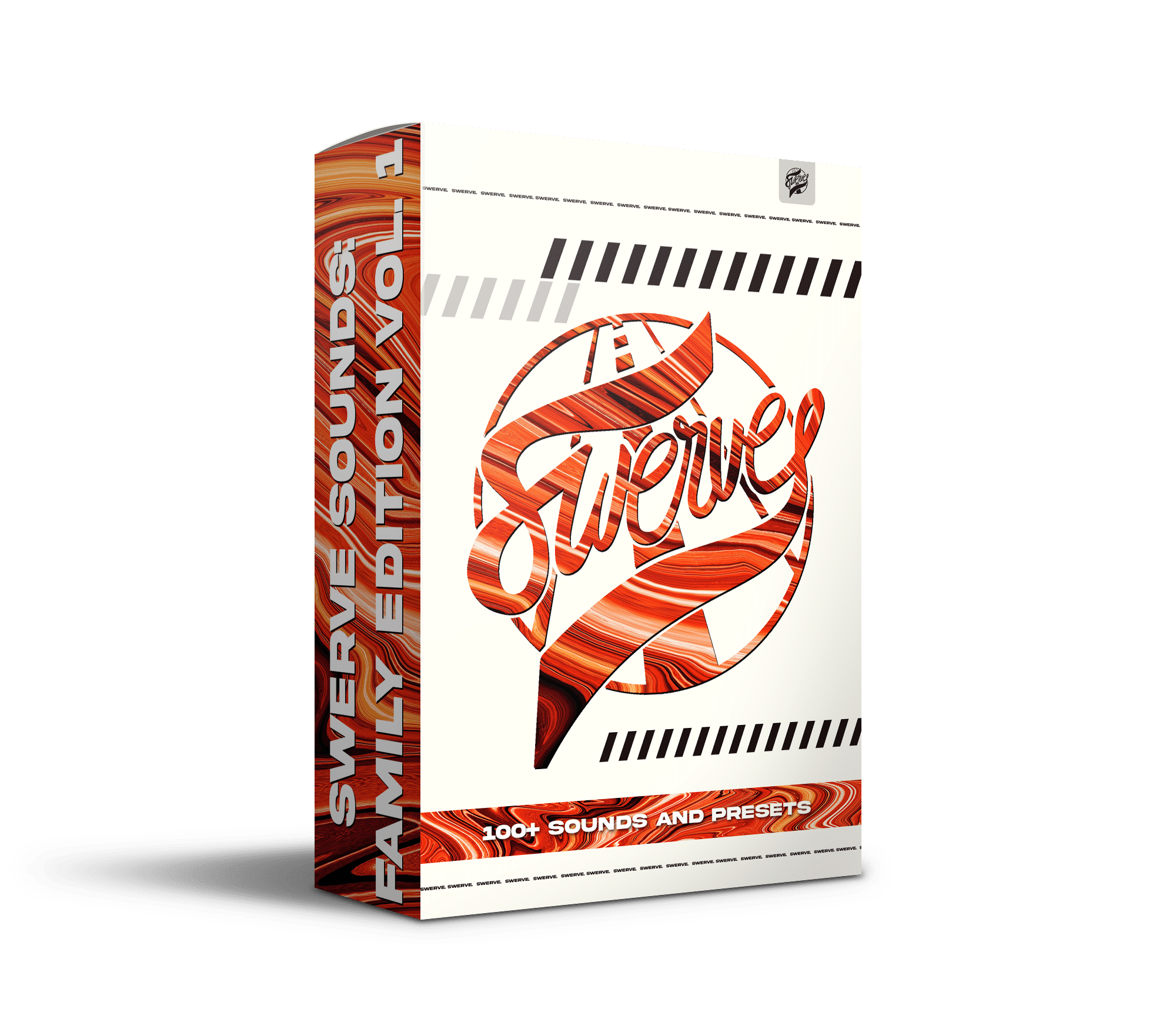 SSFE1 features 50 lively presets and over 250 samples from various Swerve rostered artists, including Aitor Hertz, Seanyy, DMNX, Jasted, and more. And for just $13, this pack is loaded with value.
Inside the pack you'll find samples organized by artist and then by affiliated sample class. All samples are royalty free and ready to use in your custom projects.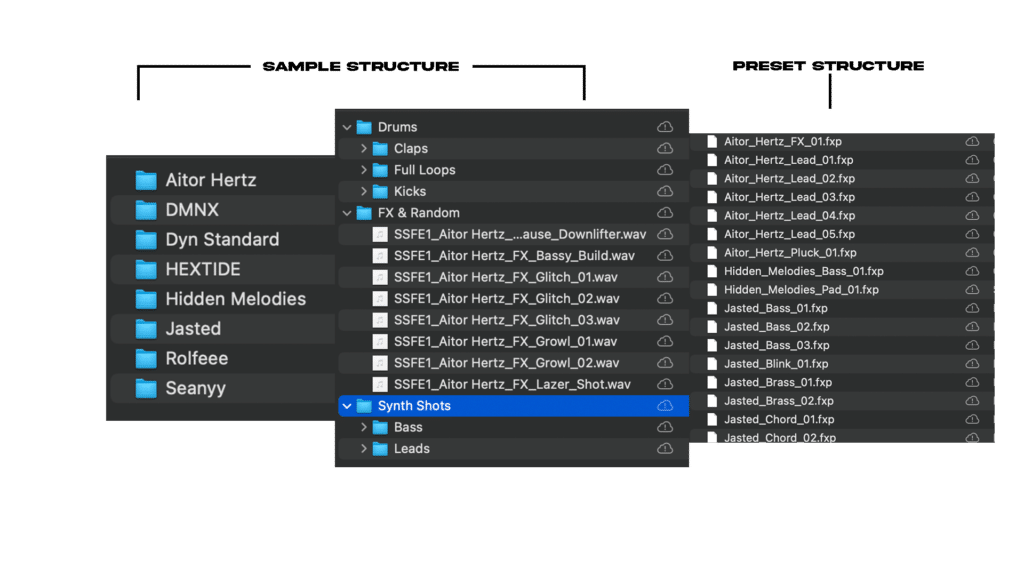 With this initial sample pack, we wanted to create the most affordable package for any producer seeking modern sounds. This pack contains a wide variety of tried and tested sounds our artists have had consistent success with. We understand there are a lot of sample packs out on the market, so we went above and beyond to make this one special.
And just in-case you were worried, we've included demos of some of the content you'll get in the pack in the shop page description. Just scroll down and click play to listen to the presets and samples inside the pack.
Thanks for your continued support, and looking forward to hearing what you'll come up with!